NYC Flooring | Architects & General Contractors
Expect the best with MCS.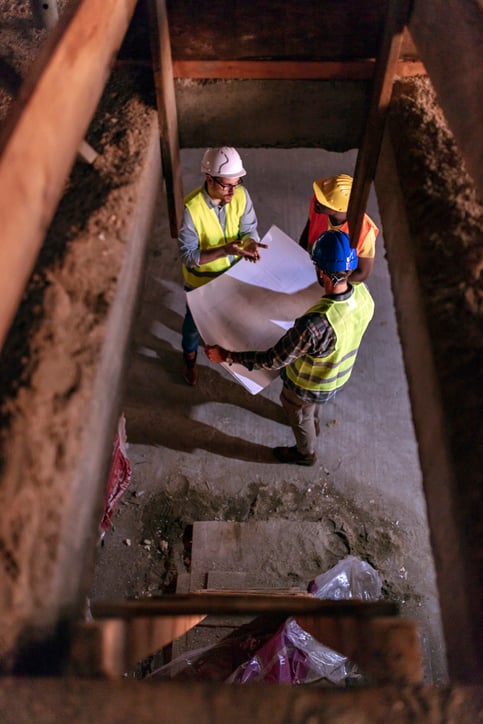 Reliable Flooring Partner
Manhattan Concrete Systems is a reliable flooring partner for New York City general contractors and architectural firms. We take pride in seamless collaboration from bidding to project completion.
From idea to installation, we're here for you; coming in under cost and on time.
Stadiums to studios and everything in between.
Quality materials | Multiple style options | Precise bids | Timely and professional communication
When choosing a NYC flooring company, look for the following attributes in a provider:
Experience
One World Trade Center, Barclay's Center, UBS Arena; we have the experience and knowledge for the largest and most complex of projects.
Reputation
We've had the pleasure of serving thousands of happy customers across the tri-state area. We're happy to share references!
Range of services
Polished concrete flooring, epoxy/resin flooring, staining, maintenance, repair, and more.
Cost considerations
Competitive bids while never sacrificing on quality.
Communication & timelines
Professional communication with the entire project team.
Concrete Flooring Must-Haves
for Architects & General Contractors
Durability
Our floors stand up to the wear and tear of regular use; including heavy traffic and potential damage from furniture and other equipment.
Safety
Slip resistance makes them safe for all intended uses/situations.
Aesthetics
They have strong visual appeal and are complementary to the design of the space.
Maintenance
Easy and inexpensive to maintain.
Sustainability

Recycled materials help to minimize carbon footprint.




Expect the best with MCS in terms of efficiency, labor and quality of service.

Trust us on your next project.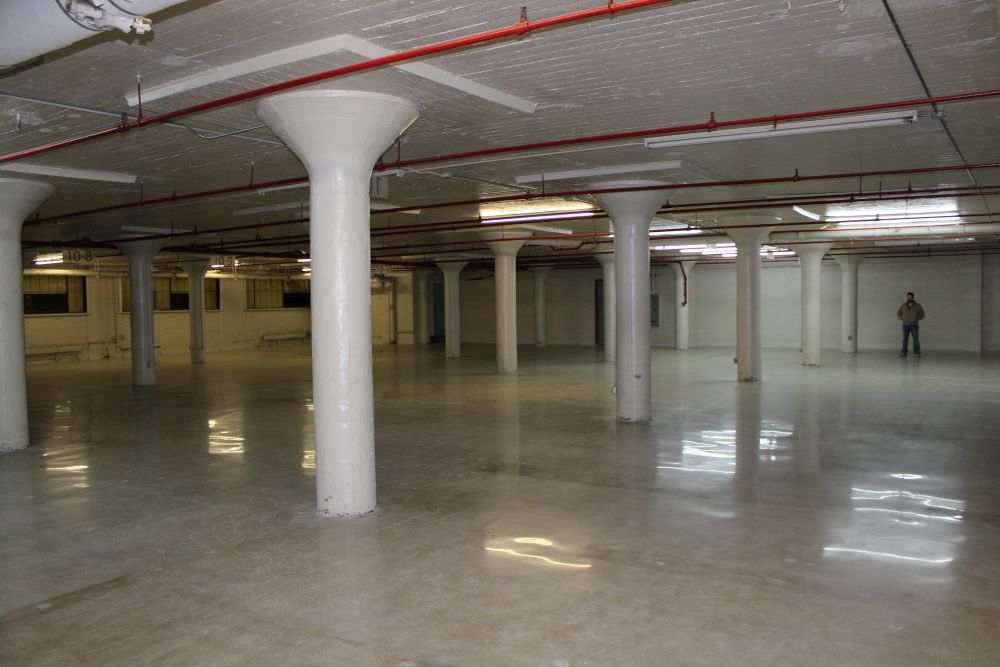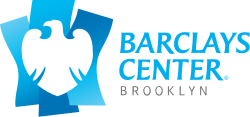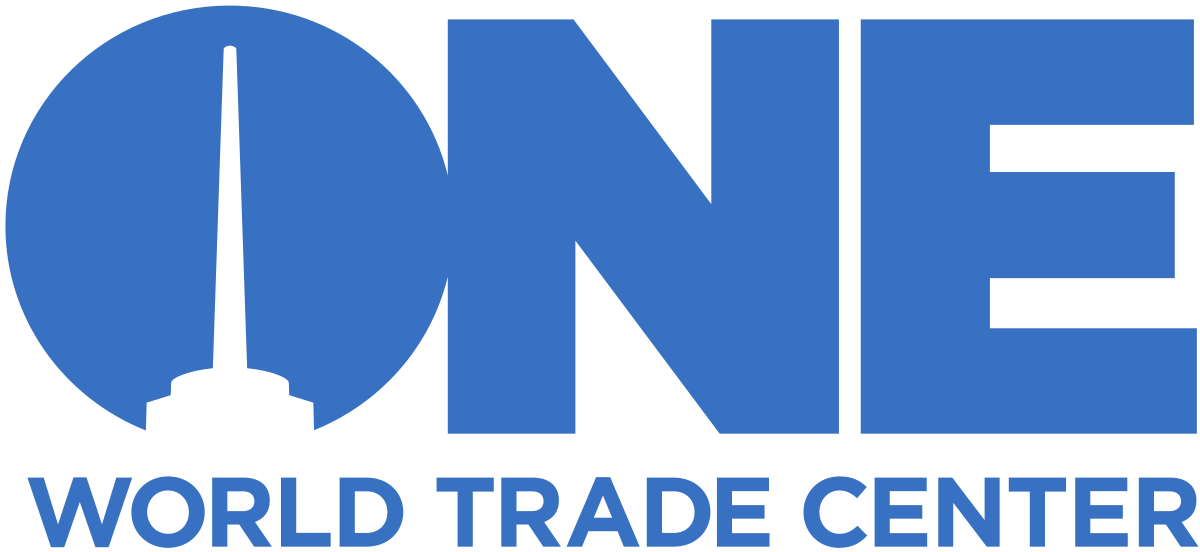 Take Your Floors to the Next Level
Relentlessly pursuing flooring excellence, we pay extreme attention to detail and can handle projects that other firms here in New York City can't. Our technicians are artisans in this arena, and we are ready to take your floors to the next level.