Floor Care
MCS's Floor Care & Maintenance Services.
With MCS's Floor Care & Maintenance Services, we can ensure a longer flooring lifespan, a positive environmental impact, and quantifiable cost savings.
The services we provide range from routine and interim maintenance procedures to preventative and restorative cleanings.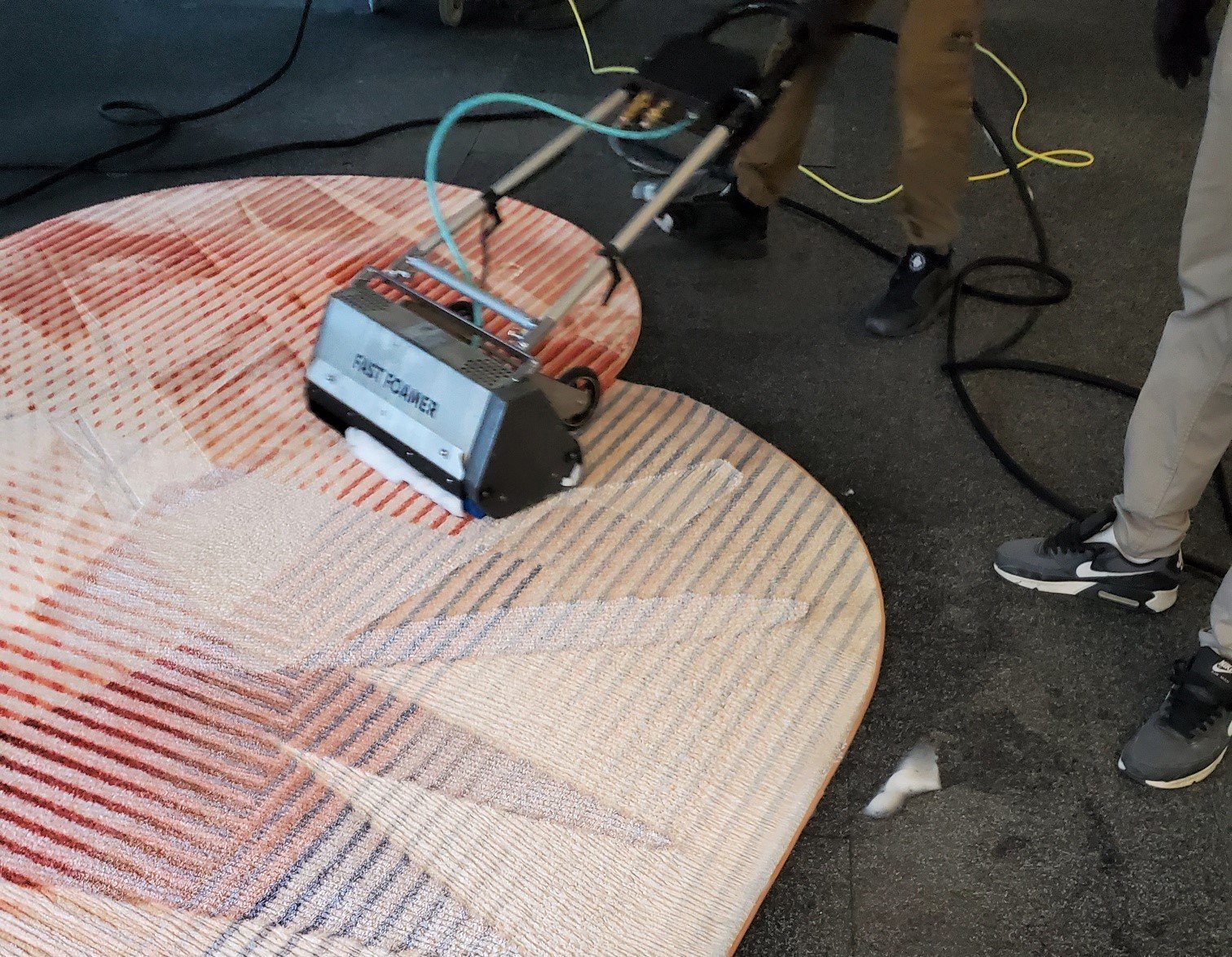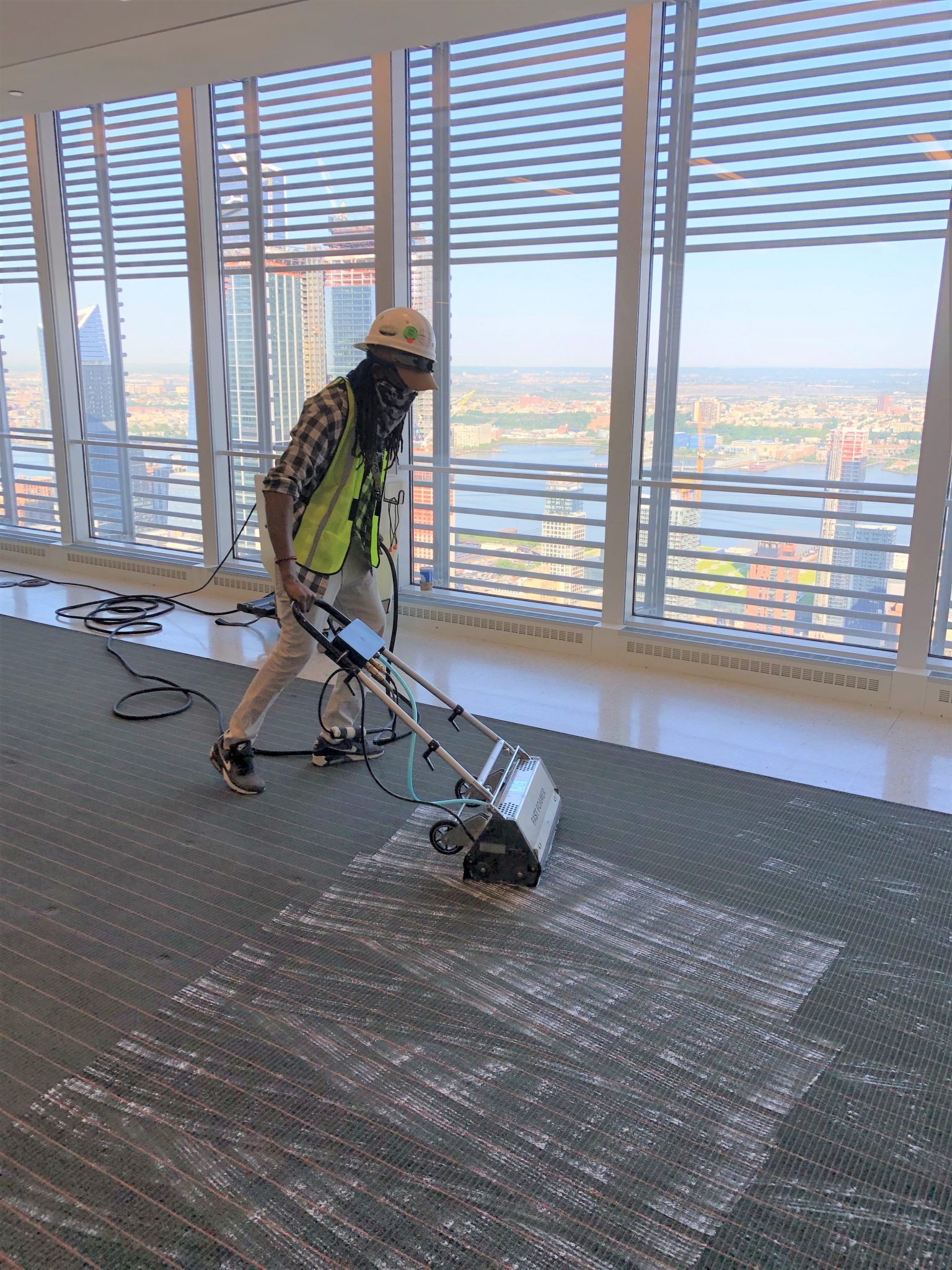 Carpet Care and Cleaning
We provide carpet care and maintenance services for nylon, wool, and blended carpet fibers. We offer low moisture cleaning, hot water extractions, spot cleaning, and high filtration vacuuming. We can address all of your carpet care needs, from moderate to heavy soiled conditions. Our carpet care program will prolong the life of your carpet.
Manhattan Concrete Systems Company Profile
At Manhattan Concrete Systems, we are relentlessly pursuing flooring excellence. We pay extreme attention to detail and can handle projects that other firms here in New York City can't. Our technicians are artisans in this arena, and we are ready to take your floors to the next level.