Extreme Integrity Meets Excellence
10+ Years Experience in Business Industry.
Our employees are fully trained and competent. They've undergone the most rigorous training in the industry. Our Own.
We do our job with extreme integrity. Our time and cost estimates are realistic. We'll never make false promises just to get your business.
We are meticulously professional and prepared. This includes showing up on time. It includes being organized—and meeting deadlines (barring unforeseen circumstances). Everything we do has withstood years of practice here in NYC, so you're benefitting from past successes and a perpetual intention to better our game.
Meticulously professional

Prepared

Organized and on time

Realistic cost estimates

Fully trained team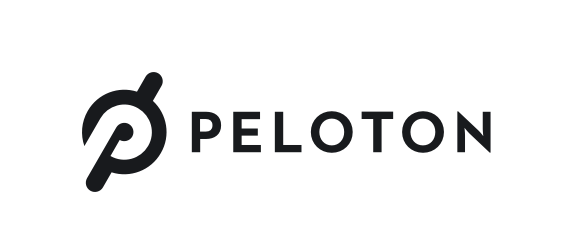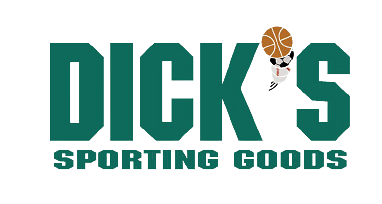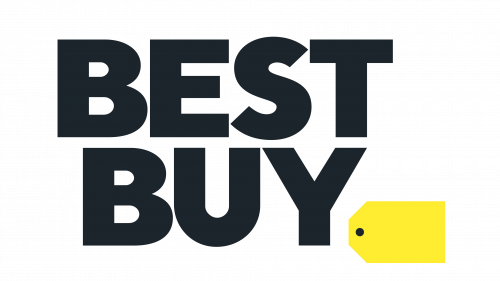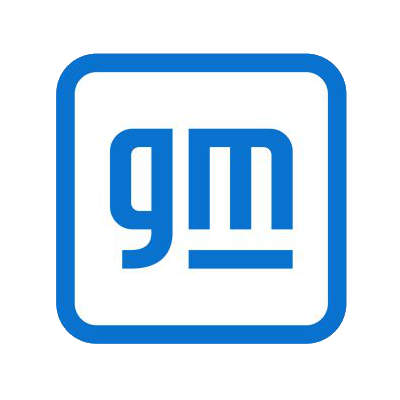 The Best Equipment In the Business
Here at Manhattan Concrete Systems, we've taken pains to acquire and maintain a fleet of "HTC Superfloor" equipment, the Rolls Royce of concrete grinding and polishing equipment.
In fact, it's the secret to our success. Our concrete grinders are far more efficient than comparable models. This means less waiting time and more lending to your project overall. Our concrete-specific vacuums are designed to collect micro-dust, leaving the air cleaner than the air on the street. Those tricky corners? We even have a machine so that they don't go neglected.
We Meet OSHA Silica Standards
If you don't know what you're doing, it can damage your property and injure people. What's more, construction schedules and budgets create intense job pressures—which can result in compromises that get people hurt.
The equipment we use requires special training that all of our certified technicians go through to ensure proper use and customer satisfaction. We routinely inspect, clean, and maintain this equipment, because without proper tools, your floors just won't be as perfect as they can be.
CONCRETE SAFETY IS A TOP PRIORITY
In fact, Manhattan Concrete Systems was featured on the front cover of Coatings Pro Magazine as a top rated company in the industry, highlighting the company's quality craftsmanship and safety standards.
We practice safety—not as merely a concept, but as a working lifestyle. It starts with securing our offices—and extends to all of our sites. We assign a safety foreman to make sure the job is done right. But in reality, every MCS employee is a foreman, since each of our employees is encouraged to proactively identify and communicate any safety concerns—and given the authority and responsibility to stop the job if necessary.
WE PRACTICE SAFETY - NOT SHORTCUTS
Sometimes, it's alright to take shortcuts. When it comes to concrete and polishing concrete, however, it's not. That's why we follow all guidelines, codes, and safety regulations. We even create our own and hold our trained staff accountable for not only themselves, but their team members.
The result? An excellent team that sets the golden standard for concrete polishing.
We take immense pride in partnering with leading industry vendors and manufacturers renowned for their top-notch quality and consistent innovation.
Our Trusted Partners